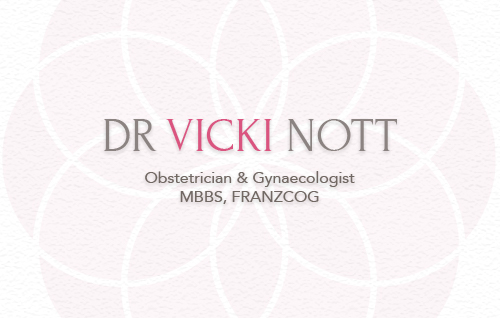 Why should I choose a private obstetrician for my pregnancy and birth?
By Vicki Nott.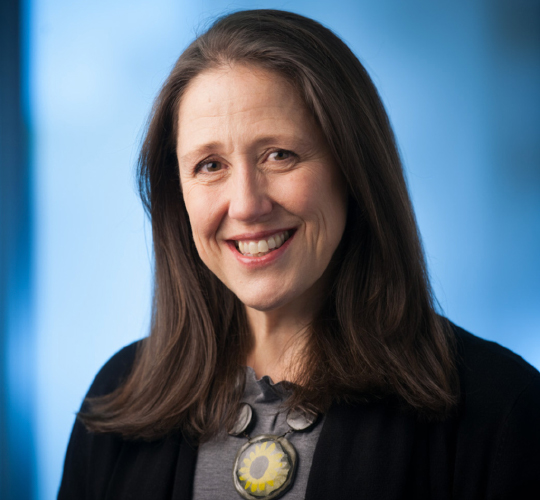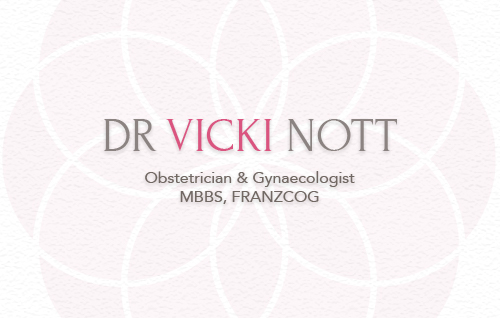 When you decide to have your pregnancy managed by a private obstetrician, you will see an experienced medical specialist as early as 8-9weeks gestation. At your first appointment, you'll see your baby on ultrasound to confirm your pregnancy. If you choose public hospital care, you will see your GP for a longer period of time and won't usually see an obstetrician until around 16 weeks gestation.
If you are feeling unwell or having problems with spotting, nausea, vomiting, morning (all day) sickness, you will have someone direct to call and seek advice from. Your private obstetrician can help care for you through this time. Public patients are required to use emergency departments if they have spotting or need an urgent check on their pregnancy.
Testing. Not all tests are available in the public health sector. Private obstetricians will offer you tests that can check a range of genetic issues or the general health of your baby.
Pregnancy care. When you have your own private obstetrician, you will have all of your pregnancy visits with that doctor and you will build a close connection with them. You'll have an ultrasound to see your baby at every visit. The doctors rooms are managed to minimise any waiting time and extra visits can easily be arranged if you need them, you don't have to wait until your next scheduled visit. You'll have emergency cover in the rare times when it's needed and you won't be looked after by a trainee doctor. You'll have a team of people who can assist you 24 hours a day, in case of any emergency.
Choice. With a private obstetrician, you will have greater choice with your birth choices. Some public hospitals may not allow a breech pregnancy to birth vaginally, or you may want to attempt a VBAC, or be induced. Your obstetrician can carefully discuss your personal choices with you and help you plan for your birth.
Specialist Team: In a private hospital, your obstetrician will be called to the hospital when you are having your baby. If there are complications, or you request certain pain relief, a specialist will be called. There will be no trainee doctors involved in your care including anaesthetist and paediatricians. As each of your birth team are highly qualified, you will not need to wait for a more experienced doctor to attend. Public patients do not have a choice in who provides their care. It's possible that your medical team will not to rely on more experienced doctors in certain matters.
Private Hospital. Giving birth in a private hospital provides you with an extended stay after the birth of your baby. The hospital will provide you with a private room, support from excellent midwifery teams for you and your baby and a range of additional services such as breastfeeding consultants, maternity physios, and post natal care. Some patients may also choose to stay at a 5 star hotel before going home. Your partner will also be able to stay with you.
Post natal care
Your private obstetrician will continue looking after you for an additional 6-8 weeks after birth and you can contact them if you have questions. You'll have a follow up appointment around 6 weeks after birth to check on your health and also answer any questions you might have about your birth or future pregnancies.
For the future. Many women build wonderful relationships with their private obstetric team and continue to see them for any other women's health issues. It's beneficial to have a medical team who know your history and continue to be a part of any future pregnancies.
GOT MORE QUESTIONS ABOUT LOW COST PRIVATE OBSTETRIC CARE?
WOULD YOU LIKE TO MEET TO TALK ABOUT YOUR PREGNANCY?
CALL THE ROOMS FOR AN APPOINTMENT: 03 9415 6077