Welcome!
You've arrived at my website, which is all about pregnancy, birth and getting pregnant.
My name is Dr Vicki Nott, I am an award winning Melbourne based Obstetrician and Gynaecologist with a deep interest and strong focus on all aspects of pregnancy and birth.
I specialise in making sure you have a pregnancy and birth experience that is unique to you.
In my comfortable private rooms, I provide highly personalized care for each of my patients at whatever stage of pregnancy (or pre-pregnancy) you might be at. I've practiced in hospitals both here in Melbourne and London, caring for women with a vast range of pregnancy concerns. I am qualified and experienced to care for the most high risk of conditions.
I enjoy getting to know all of my patients and helping them achieve the birth and family they desire. Because of my passion for pregnancy and obstetrics, I now concentrate only on looking after pregnant women and those women and couples planning a baby or having trouble conceiving.
My philosophy of birth is to get to know you, listen to your preferences and decide together (with my expert guidance) on the birth that will suit you and your baby best.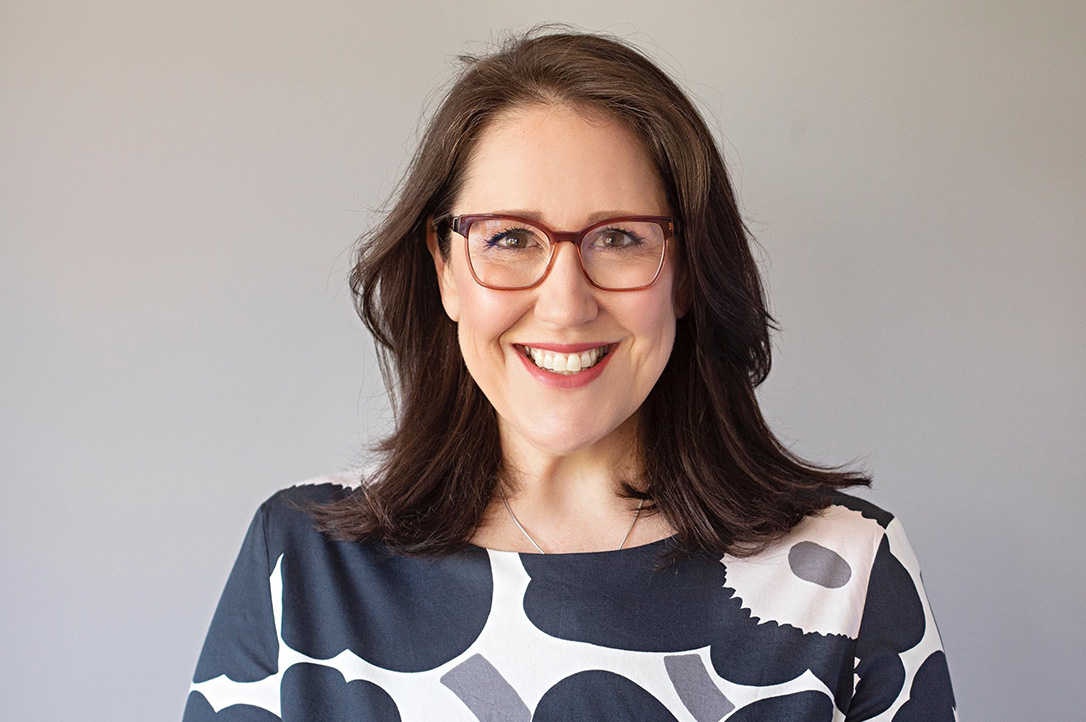 To make an appointment
Call 03 9132 4777 Today